Stone Washed Linen Dinner Napkins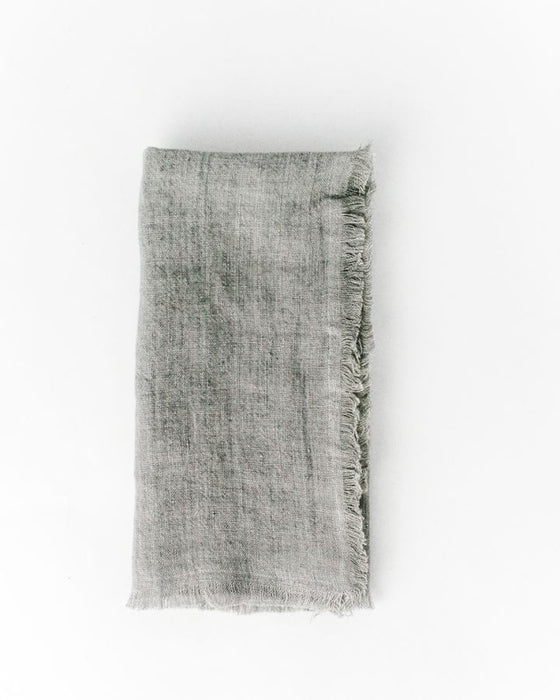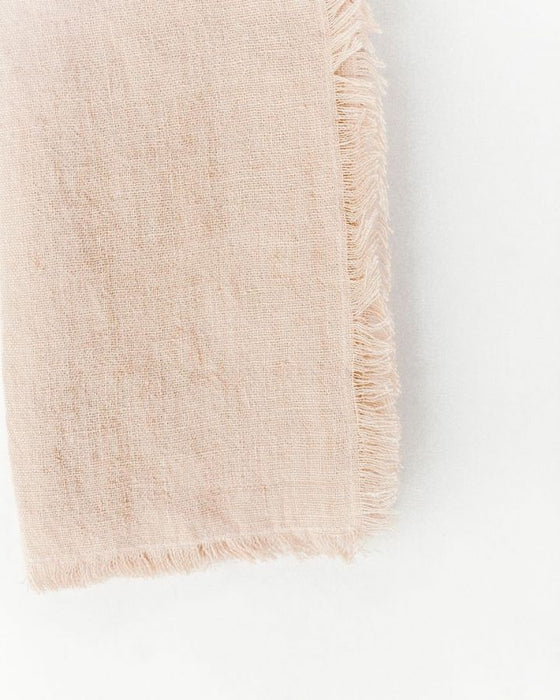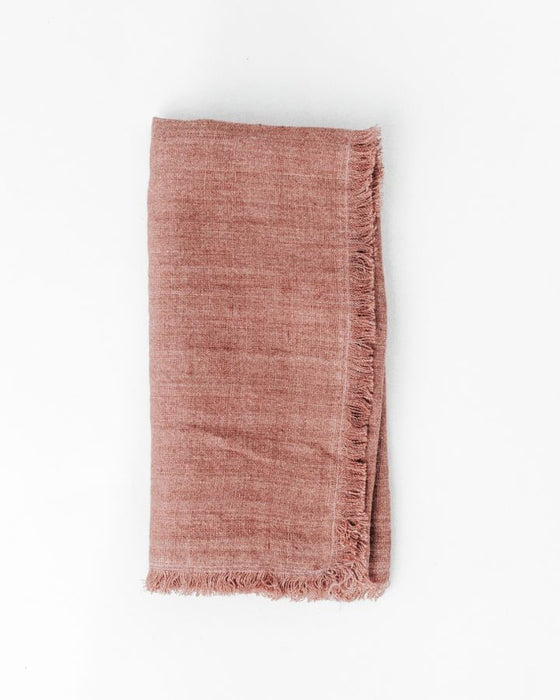 These generously sized dinner napkins are handwoven from the finest Belgian flax. Each piece is stone washed for a super soft finish that's elegant and               machine-washable. Frayed edging adds an extra touch of delicate detail.
Sold individually or in value sets.

100% European linen.
Measurements: 20 x 20 inches.
Ethically crafted in India.